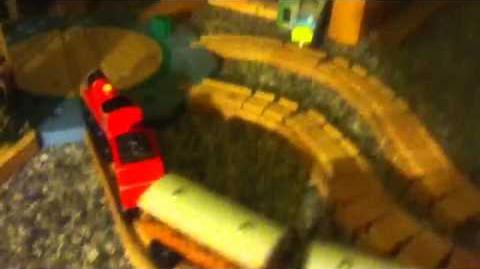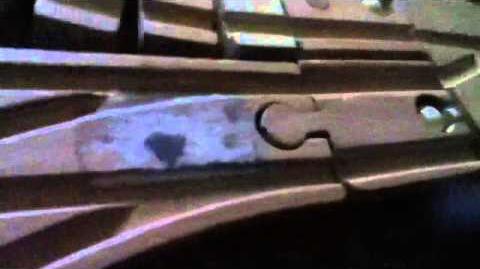 Here on this part of the site you will find saving the world
I have characters like Albrockis played by cucumber larry, Justin is played by thomas fan. charicters I play are the barge (unnamed),Brad and a few other characters now here are the rest of the episodes.
This is episode 2

This is episode 3
this is episode 5
Now that other person in the backround saying stuff he is thomas fan he voices justin a nice caring and somtimes dangerus and so here are saving the world season 1 episodes
the story of my life      done
come on trucks           done
bomed journy              done
friends and recruts      done
imagin                          done
the letter finished making (not uplouded)
chases need to make
crimes part 1 the death of sausage making the script
crimes part 2 I'm here making the scrpt
leaving for friends .nothing done
Ad blocker interference detected!
Wikia is a free-to-use site that makes money from advertising. We have a modified experience for viewers using ad blockers

Wikia is not accessible if you've made further modifications. Remove the custom ad blocker rule(s) and the page will load as expected.